JOIN IN » Collective Connecting, Collaborating, Supporting, Celebrating and » CO-CREATING A LOVING, PEACEFUL, JUST & SUSTAINABLE WORLD.
Friend Feed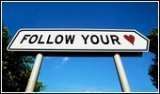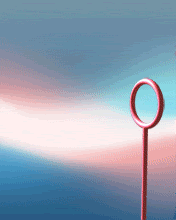 Alternative Health and Wellness Therapies
Some Benefits of Massage include:

Reducing emotional and physical stress
Relieving pain from tense muscles, fractures, sprains and stiff joints
Helps relieve sciatica
Shortening recovery time from certain muscle strains
Increasing the suppleness of ligaments and tendons
Lowering blood pressure and heart rate
Strengthening the immune system
Relieving tension headaches
Promoting restful sleep



Yoga poses. Click on each pose to read detailed body alignment tips.


Foot Reflexology. Check out our interactive foot reflexology chart.




Hand Reflexology. Check out our interactive hand reflexology chart.

Chiropractors improve patient health by manipulating the muscular, skeletal, and nervous system.




The Zang-Fu Organs of TCM. Read about their functions and relationships.


Learn more about the primary meridians used in Acupuncture and other Therapies.




Healthy Living with Chiropractic Health Care. A healthy spine is the first step to optimal health.

Healthy Living with Holistic Dentistry. Holistic Dentists focus on the health of the entire body.




Healthy Living with Acupuncture.

Oriental Medicine stimulates your own immune system for a natural recovery.





Discussion